The Rocky Mountain Innocence Center (RMIC) is a non-profit organization working since 2000 to correct and prevent the wrongful conviction of innocent people in Utah, Nevada, and Wyoming. We are the only organization in the region providing innocence investigation and litigation services – and we provide them entirely for free. Since 2000, we have supported the exoneration of 8 clients:

Bruce Dallas Goodman spent 18 years in prison for a murder he did not commit.
He was convicted in 1986 of murdering his girlfriend, Sherry Ann Williams, who was found raped, sodomized, beaten to death, and bound near an interstate exit north of Beaver, Utah. At his trial, prosecutors maintained that Mr. Goodman was the sole perpetrator of the crime. In 2004, RMIC sought DNA testing on Mr. Goodman's behalf. The results of that testing established that the DNA recovered from the victim and the crime scene did not belong to Mr. Goodman but to two unknown perpetrators.
While DNA evidence established Mr. Goodman's innocence and he was released from prison, it was without a declaration of innocence, and at that time, compensation for wrongful conviction was not available under Utah law. As a result, he was homeless for much of the last ten years and wrestled with all of the problems that homelessness brings.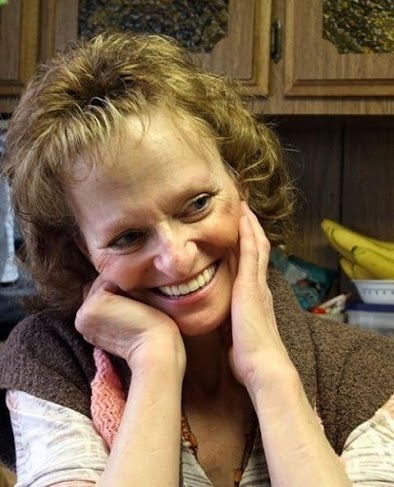 Deb Brown spent 17 years in prison for a murder she did not commit. She was convicted in 1995 of murdering her friend and employer, Lael Brown, who was found shot to death in his home in Logan, Utah.
On November 7, 1993, Deb Brown went to her employer's home to check on him because he had been ill. She found a pot of soup on the front porch that she had left for him a day earlier.
Despite solid evidence of an alibi, a passed polygraph, and case built entirely on circumstantial evidence, Deb was convicted of murder and sentenced to life in prison.
Harry Miller spent four years in prison for a robbery he did not commit. He was convicted in 2003 of an aggravated robbery at a convenience store.
In December 2000, a woman was robbed at knifepoint in a store in Salt Lake City, Utah. The woman told police the robber was between 18 and 21 years old.
Three years later, the victim identified Harry Miller, a 47-year-old man, as her robber. Miller told police that he had lived in Louisiana since May 2000 and was there at the time of the robbery. Indeed, two weeks before the crime, he had suffered a stroke. He was unable to drive and required frequent care.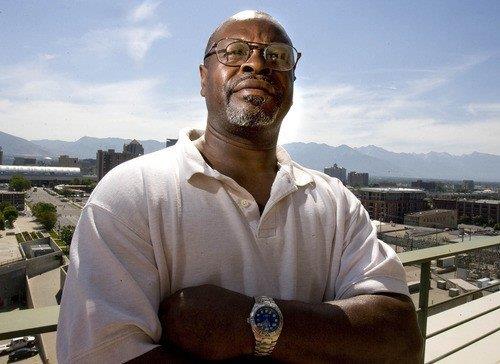 Herbert Landry spent over seven years in prison for aggravated arson – a crime he did not commit.
In February of 2006, Mr. Landry, a Hurricane Katrina refugee, was in the process of vacating his Provo apartment as agreed upon with his landlord. Mr. Landry was able to find other accommodations at a nearby motel and intended to retrieve his belongings, which he'd left at the apartment, when he returned for the scheduled walk-through with the landlord. While at the motel, Mr. Landry learned that the apartment had caught fire. He was soon informed that he was a suspect in the alleged arson.
DeMarlo Berry was wrongfully convicted in 1995 at the age of 19 for the 1994 Las Vegas murder of Charles Burkes. Mr. Berry always maintained his innocence. Although there was no physical evidence linking Mr. Berry to the crime – no gun, no fingerprints, and no DNA – he was convicted and sentenced to life. He would spend the next 22+ years in prison.
In 2011, RMIC began a post-conviction investigation that uncovered important evidence, eventually proving that Mr. Berry was completely innocent. This evidence included a confession from the actual perpetrator, a recantation from an incentivized jailhouse informant, and other corroborating evidence.
Richards Brandt Miller Nelson, and Weil & Drage joined the Rocky Mountain Innocence Center in litigating the case and ultimately proved Mr. Berry innocent of all charges. In June of 2017, the newly launched Clark County Conviction Review Unit stipulated to Mr. Berry's exoneration and Judge Villani signed an order on June 28, 2017 exonerating Mr. Berry and ordering his immediate release from prison.
RMIC is honored to return Mr. Berry to his family, including his wife of seven years, his grandmother, and his community.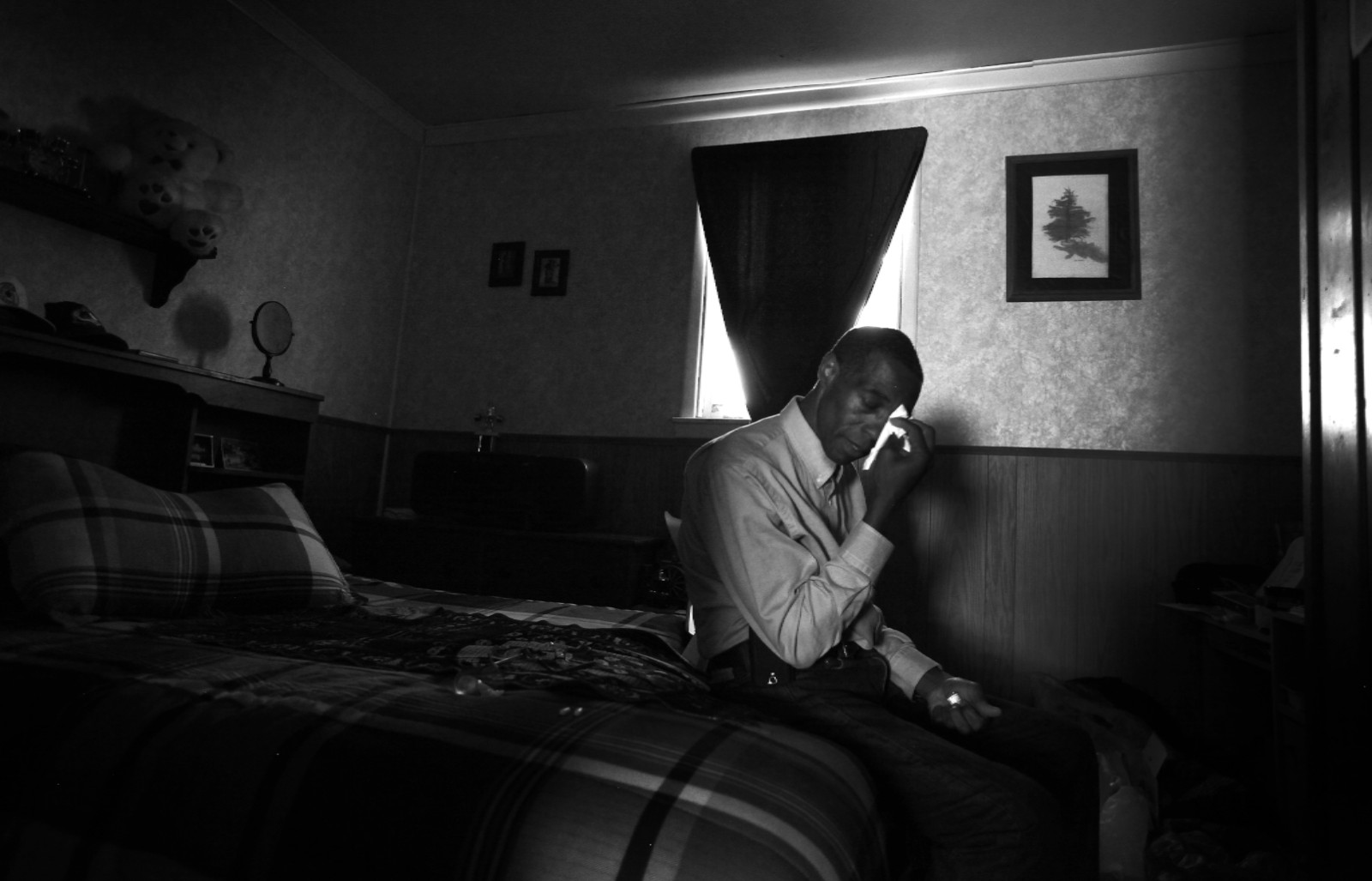 Andrew Johnson served 24 years in prison for a sexual assault and aggravated burglary he did not commit.
On September 27, 1989, a jury convicted Mr. Johnson of sexual assault and aggravated burglary after the victim testified that she knew Mr. Johnson and that he was the perpetrator. Mr. Johnson maintained his innocence throughout his trial and appeal.
Andrew Johnson is the first and only person exonerated in Wyoming to date. Currently, Wyoming has no law providing compensation for exonerated individuals.
Christopher Wickham was wrongfully convicted in 1997 of two counts of aggravated sexual assault in Salt Lake City. He spent approximately 15 years in prison and was placed on the sex offender registry.
Rocky Mountain Innocence Center began investigating Wickham's claim of innocence in 2013, and five years later, attorneys from the Salt Lake City office of Stoel Rives joined them in litigating the case, which ultimately showed Wickham to be innocent of all charges.
This is the story of Michael W. Thompson, who was found guilty on two charges of forcible sodomy on May 16, 2008. He was sentenced to two concurrent terms of no less than five years to life in prison.
His convictions were overturned in January 2014, and the State decided not to pursue a new trial against him. In April 2014, Mr. Thompson was cleared of all charges after serving almost seven years in prison.
In 2015, the Rocky Mountain Innocence Center (RMIC) started looking into Mr. Thompson's claim of innocence. In the litigation, Parr Brown Gee & Loveless collaborated with RMIC and Professor Jenise L. Anderson, and in March 2017, a Petition for Determination of Factual Innocence was submitted.
The petition cited newly-discovered evidence that, when combined with all the other evidence, would prove Mr. Thompson's innocence.