Learn about Rocky Mountain Innocence Center's work to correct and prevent wrongful convictions and how you can help.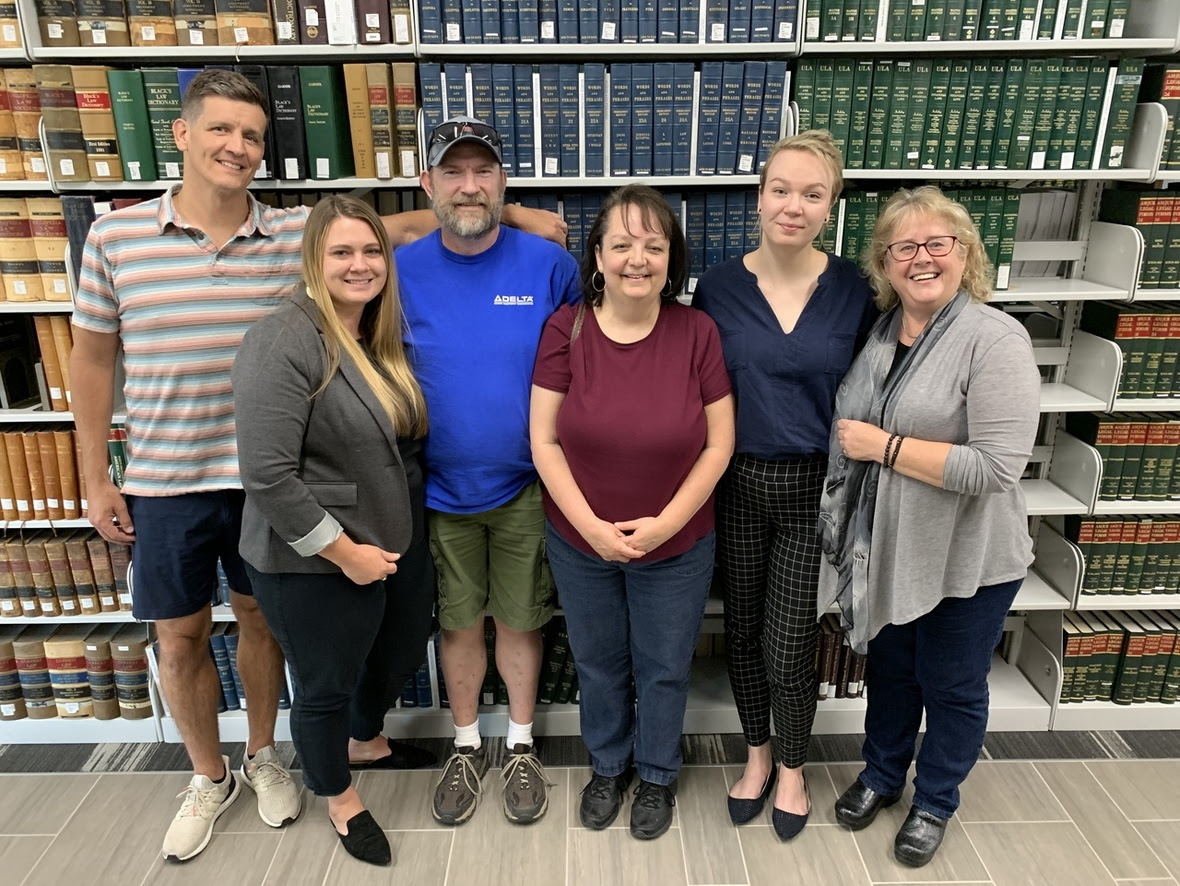 We are thrilled to announce the exoneration of Christopher Wickham.
Christopher was wrongly convicted of aggravated sexual assault in 1997, always maintaining his innocence. RMIC began working on Mr. Wickham's claim of innocence in 2014 and was joined by Salt Lake City Stoel Rives LLP attorneys, David Jordan and Lauren Shurman, in 2018. The post-conviction investigation uncovered new and verifiable facts including indisputable alibi evidence. Utah Third District Court Judge Royal I. Hansen signed the order exonerating Mr. Wickham on September 10, 2019.
---
In 1995, DeMarlo Berry was wrongfully convicted of a murder he did not commit. The Rocky Mountain Innocence Center accepted DeMarlo's case in 2011 and began a post-conviction investigation, eventually proving that DeMarlo was completely innocent. DeMarlo returned home to his family June 30, 2017.
Every dollar counts. RMIC provides all of its services for free. With your help, we can bring innocent people home.
Support RMIC

Get the latest news from RMIC on our cases, policy reform, events and more.
Get Innocence Info

If you have been wrongfully convicted or know someone who needs our help, please contact us here.
Find out more